The Board's Finance Committee is having a regular open meeting on Monday, October 16, at 8:15 am at the school.
The Facilities Committee is meeting next Wednesday, October 11, at 7:00 pm at 6701 Chabot Road, Oakland, CA. This is an open meeting.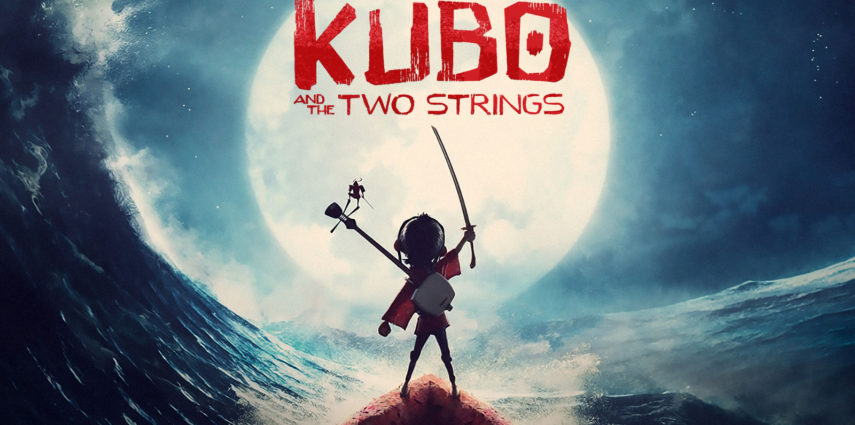 Join us at the New Parkway Theater Sunday, November 12, 12:30 pm to watch Kubo and the Two Strings! A portion of each ticket will go to support FCSO.